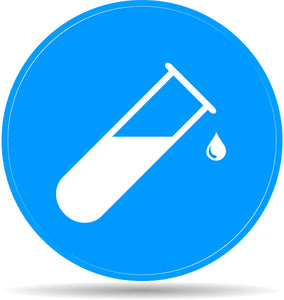 Test #000620Thyroid Panel With Thyroid-stimulating Hormone (TSH), Comprehensive evaluation of your thyroid hormone levels.
Also Known As: '99 Thyroid Profile + TSH Profile (Compliance), Thyroid Profile B, Thyroid Profile I.
Preparation:
No Fasting required.
Test Type: Blood
Test Results: 1-2 days.
Test IncludesFree thyroxine index; T3 uptake (THBR); thyroid-stimulating hormone (TSH); thyroxine (T4)
QUESTIONS & ANSWERS
Have a Question?
Be the first to ask a question about this.
Ask a Question