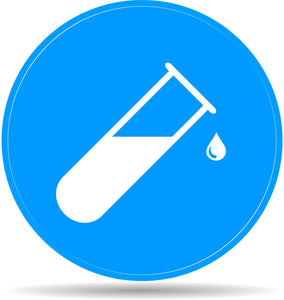 Test #004564Evaluate postmenopausal vaginal bleeding due to peripheral conversion of androgenic steroids. Increased estrone levels may be associated with increased levels of circulating androgens and their subsequent peripheral conversion.
Also Known As: E1
Preparation:
No Fasting required.
Test Type: Blood
Test Results: 4-6 daysBaird DT, Fraser IS. Concentration of oestrone and oestradiol in follicular fluid and ovarian venous blood in women.
Clin Endocrinol (Oxf).
1975; 4(3):259-266. PubMed 1149301Wright K, Robinson H, Collins DC, Preedy JR. Investigation of a radioimmunoassay for plasma estrone and estradiol-17-? in male and nonpregnant females. Comparison with an independent method using fluorometry.
J Clin Endocrinol Metab.
1973 Jan; 36(1):165-173.PubMed 4734134
QUESTIONS & ANSWERS
Have a Question?
Be the first to ask a question about this.
Ask a Question