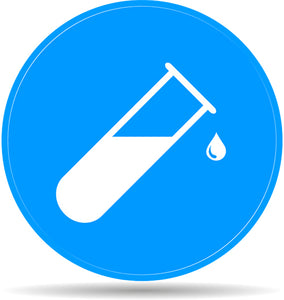 Test #001784Evaluate humoral immunity; monitor therapy in IgA myeloma
Also Known As: IgA Serum, Quantitative IgA, Serum
Preparation:
No fasting required.
Test Type: Blood
Test Results: 2-3 daysIncreased monoclonal IgA may be produced in lymphoproliferative disorders, especially multiple myeloma and "Mediterranean" lymphoma involving bowel. An IgA monoclonal peak 2 g/dL is a major criterion for myeloma. It may be elevated in a wide range of conditions affecting mucosal surfaces, where IgA is largely produced. Some clinically significant IgA deficiencies have concomitant deficiencies of IgG2 and IgG4. IgA may be decreased in patients with chronic sinopulmonary disease, in ataxia-telangiectasia, or congenitally. Patients with congenital IgA deficiency are prone to autoimmune diseases, and may develop antibody to IgA and anaphylaxis if transfused. IgA levels may rise with exercise and fall during pregnancy.
QUESTIONS & ANSWERS
Have a Question?
Be the first to ask a question about this.
Ask a Question