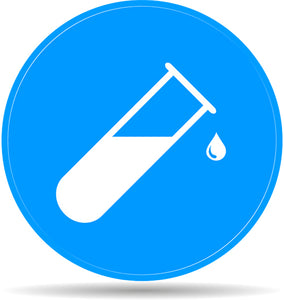 Test #322000

Regularly ordered group of 14 tests that gives important information about the current status of your health.
Also Known As: CMP, Metabolic Panel, BMP, Comprehensive
Preparation:
Fasting 8-10 Hours
Test Type: Blood
Test Results: 1-2 days

Test Includes:Alanine aminotransferase (ALT/SGPT); albumin:globulin (A:G) ratio; albumin, serum; alkaline phosphatase, serum; aspartate aminotransferase (AST/SGOT); bilirubin, total; BUN; BUN:creatinine ratio; calcium, serum; carbon dioxide, total; chloride, serum; creatinine, serum; eGFR calculation; globulin, total; glucose, serum; potassium, serum; protein, total, serum; sodium, serum
QUESTIONS & ANSWERS
Have a Question?
Be the first to ask a question about this.
Ask a Question